Traveling is important, because it takes people and places them within the vibrant, sensory fabric of a destination. This allows explorers to view with their own eyes the details of a location and offers them the opportunity to weave their story with that of the locals.
For me, as an Iranian-American, to walk through Iran as a foreigner with a cultural tie, my experience was like finding the missing page in a novel. After many years, I was both enchanted by the ancient beauty and modern developments, as well as sobered by the challenges that exist in any society.
There's been a great deal of media attention on this multi-faceted country nestled in the Middle East. However, in between the grey blur of political debates, not many have been able to see the colors that have long been the foundation of Iran, its people, its culture and its history.
While this only skims the surface, here is a peak into the wonders of a country and a culture often misunderstood. Through its architectural design and abundance of colors, we see an appreciation for art in everyday life.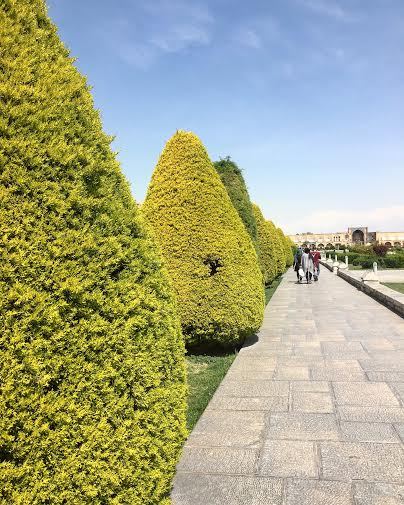 Esfahan, Iran at the Naghshe Jahan Square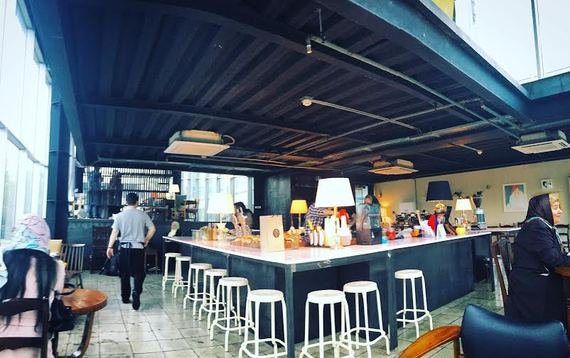 Tehran, Iran at Sam Cafe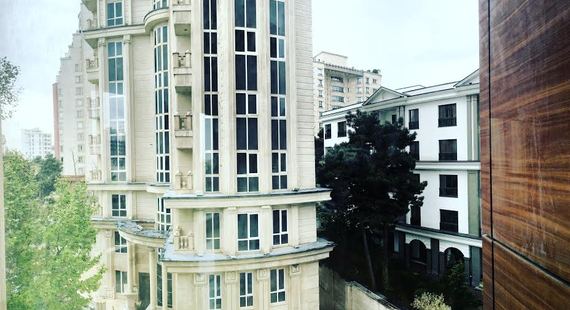 Tehran, Iran in Elahieh residential area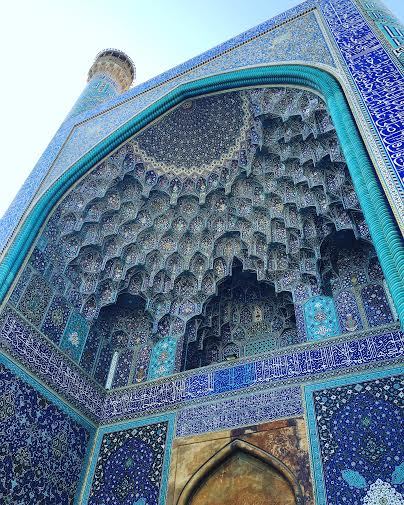 Esfahan, Iran at a mosque in the Naghshe Jahan Square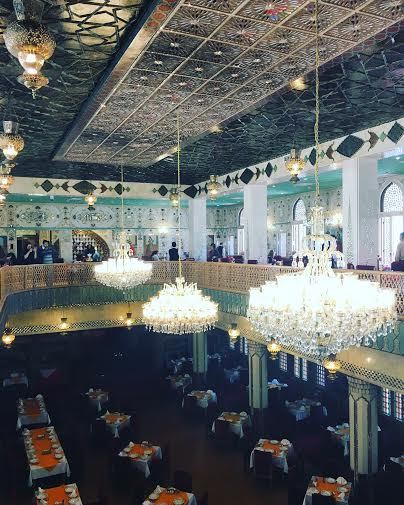 Esfahan, Iran at Abbasi Hotel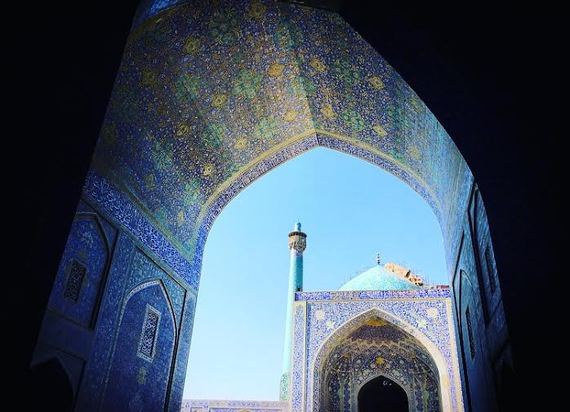 Esfahan, Iran at a mosque in the Naghshe Jahan Square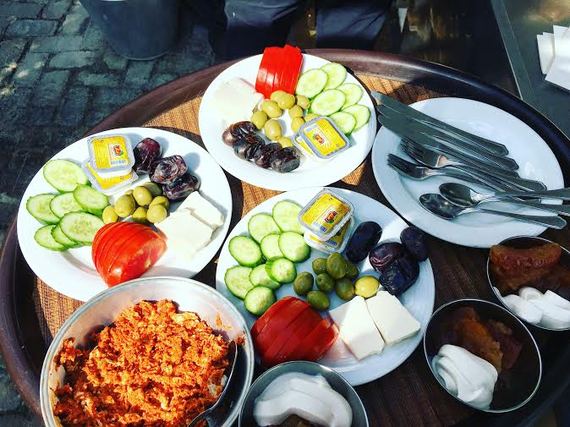 Tehran, Iran at a café in Goftegoo Park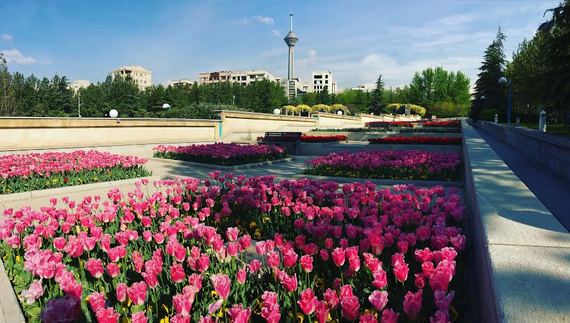 Tehran, Iran at Goftegoo Park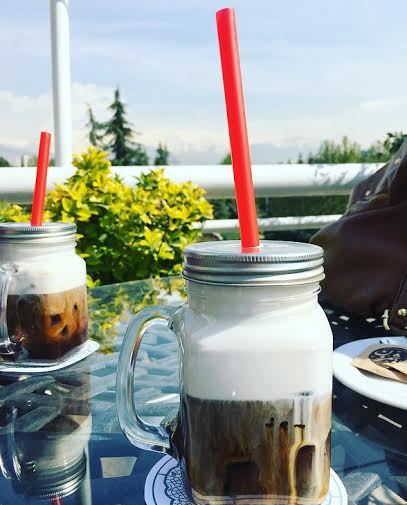 Tehran, Iran at a café in Goftegoo Park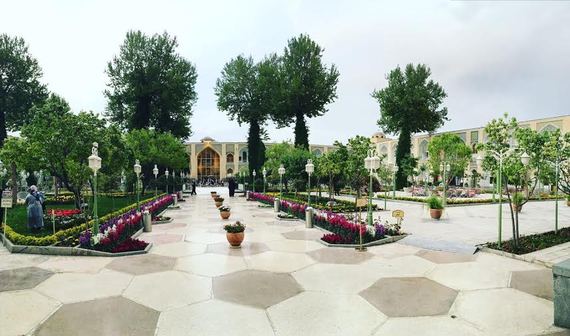 Esfahan, Iran at Abbasi Hotel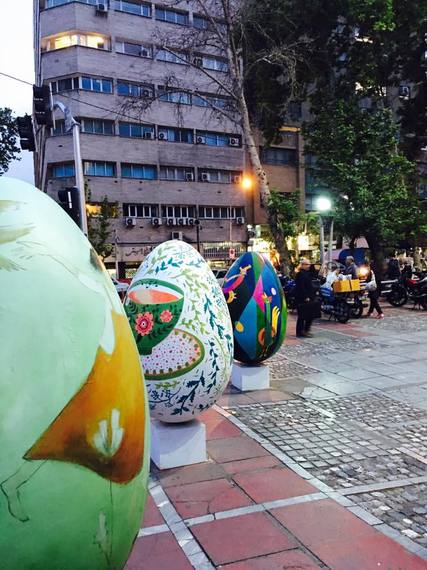 Tehran, Iran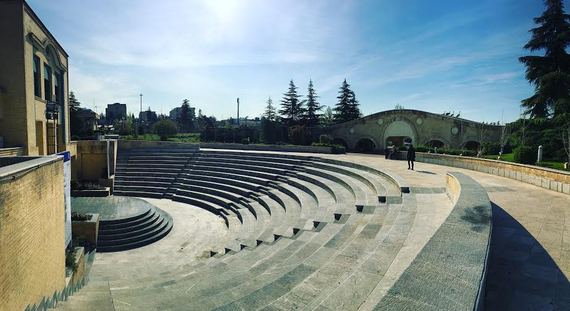 Tehran, Iran at Goftegoo Park